Achieve results through coaching

We support businesses in real estate to fulfil their aims and ambitions through coaching

We impart Resilience, Effectiveness, Accountability and Leadership skills through our R.E.A.L. coaching approach, so that individuals are empowered to fulfil their potential and teams have all the resources they need to succeed

Why we exist

We provide an alternative approach to investing in people that is highly engaging and achieves results.

Generalist coaching or training often fails to address real or live industry issues; is delivered without an understanding of the sector or experience of role demands; fails to include individualised coaching and comes at high cost vs limited budget.

Our coaching is delivered for real estate people, by real estate people; allows flexibility to focus on live challenges; focusses on individual impact; fosters a coaching relationship to increase application and is available via low cost options to accommodate pressures on budget.


Our mission is to maximise performance and ED&I in the real estate industry by providing highly applicable, accessible and affordable leadership and personal development coaching for its professionals.
our own empowerment is the difference we make to others
Our Impact
"Victoria's expertise combined with her background in real estate has been invaluable. Victoria has helped many of our employees to reframe, reposition and rethink, the benefits have been immeasurable."
Belinda Lewis, Head of HR, Assura


our coaching supports industry professionals to thrive
Coaching Pathways to Property Summer School and Alumni students with the Reading Real Estate Foundation and mentoring young professionals is a key social impact strategy


we engage in STRATEGIC PARTNERSHIPS TO PROMOTE EQUITY, DIVERSITY & INCLUSION
"My communication is now much more effective with with my team. The results of doing DISC personality profiling have been fantastic. The effects have gone beyond improved working relationships to benefit me more broadly, personally, too."
Molly Siggs, Gunnercooke


we EMPOWER FEMALE TALENT
What we do

Client Focus coaching for market-facing professionals applying client service, relationship building and business development principles to deliver client satisfaction, optimal use of resources and maximise financial performance.

Leadership Coaching for established and emerging leaders imparting essential concepts, practical approaches and applied leadership techniques, so that leaders can increase business performance by delivering through people.

Personal Development coaching ranging from introductory key personal effectiveness and performance fundamentals to advanced progressive thinking for peak mental performance.

All coaching is available through bespoke design and delivery for teams or organisations, or through our open programmes (accessible by everyone industry-wide).
Who we work with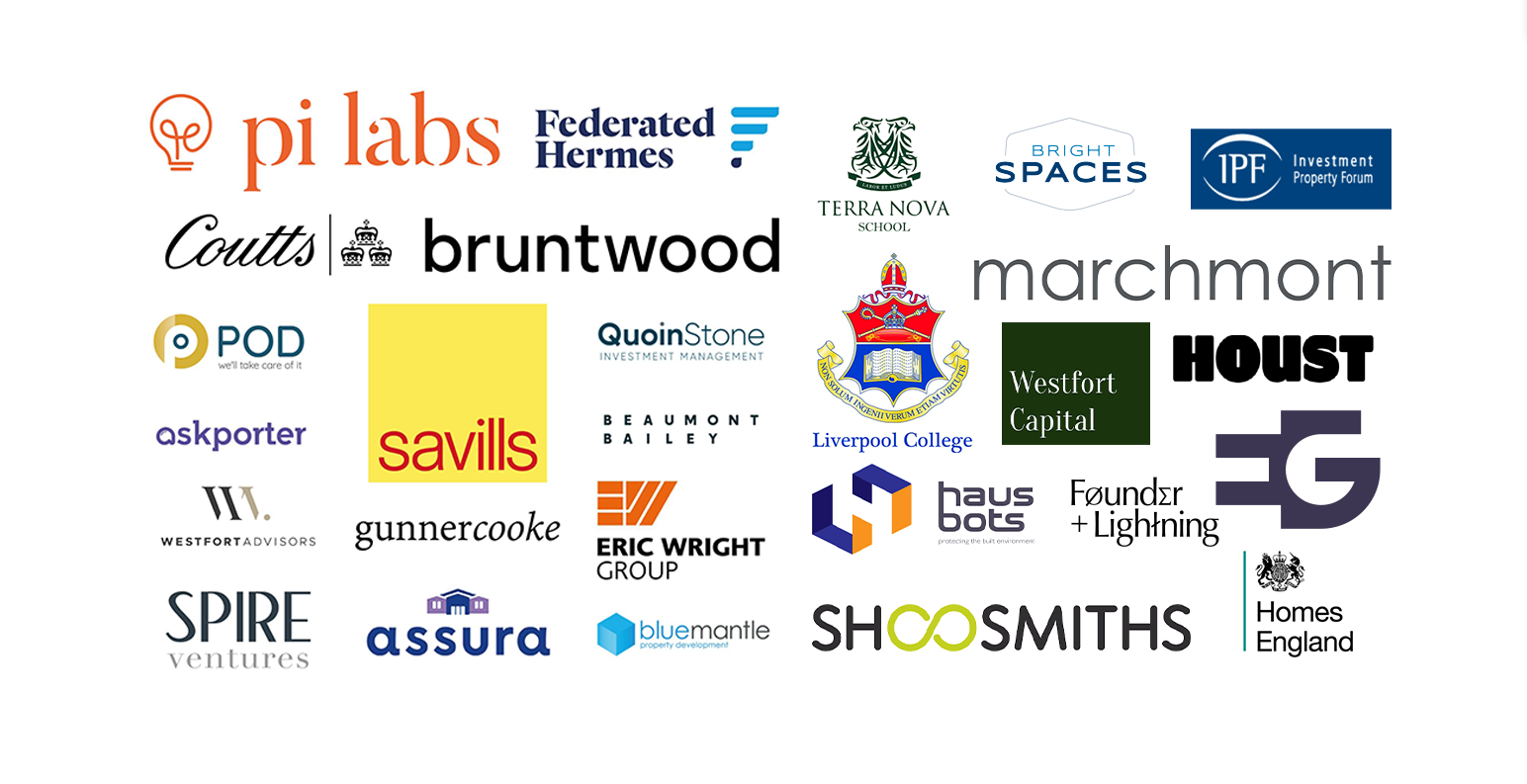 Curious about coaching?
Meet our Founder
Live session with Q&A Monday 11th Dec 7pm


Come along for 30 mins to discover:


- Why most people don't fulfil their potential
- How coaching overcomes this
- Prerequisites for successful coaching
- 3 key deliverables from coaching
- Different ways to access our coaching
- How to make a start if you choose to
Created with